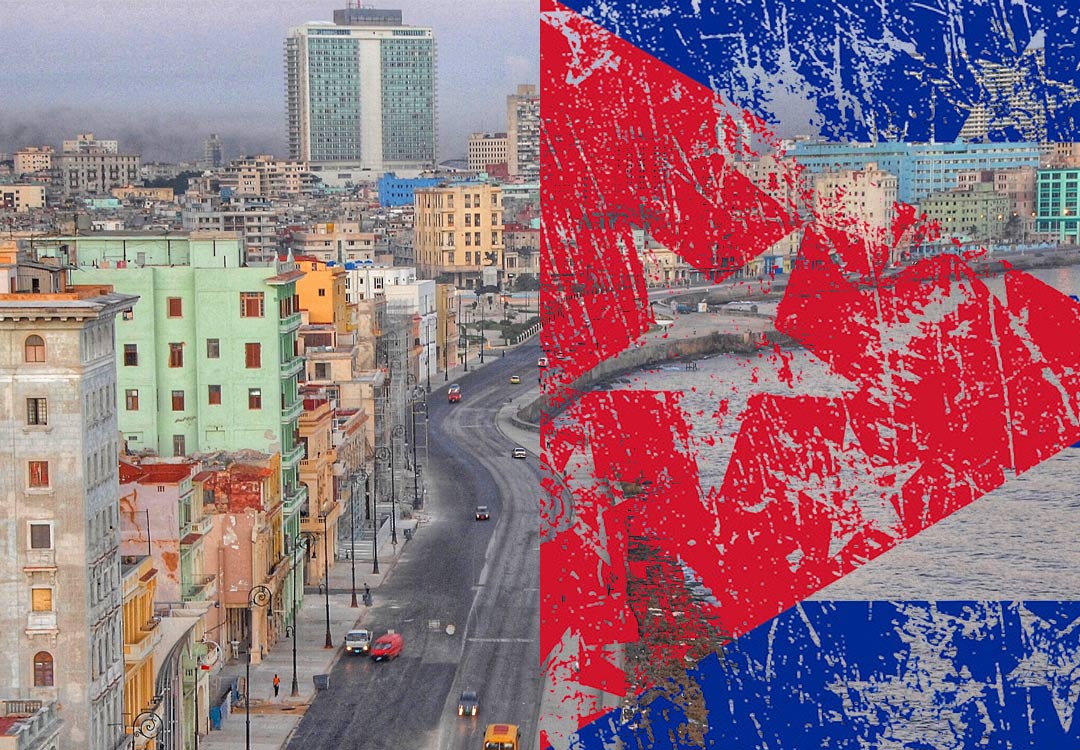 Gasto Total: $12,000
Total Expenses: $ 12,000
Desde el 2017 se han estado impartiendo conferencias a más de 200 pastores en la sede del seminario Los cedros del Líbano en el extremo oeste de la isla. En la actualidad se trabaja para que DIC-DAC sea implementado como parte de la escuela dominical en todo el país (más de 5000 iglesias). Ya se ha impreso el primero de los libros del discipulado, así como el libro Mirando a lo invisible, para ser distribuido con este objetivo. Debido a la crisis económica de la isla la distribución se hace de manera gratuita a las iglesias y cada institución lo distribuirá a un precio módico (simbólico) quedando en su poder el dinero recaudado (esto ayudará en alguna medida a las finanzas de la congregación).
Since 2017, more than 200 pastors have been receiving lectures at Los Cedros del Líbano seminary in the west end of the island. At present, we are working on getting DIC-DAC implemented as part of the Sunday school throughout the country (more than 5000 churches). The first of the discipleship books has already been printed, as well as the book Looking at the Invisible, to be distributed for this purpose. Due to the economic crisis of the island, the distribution is made free of charge to the churches and each institution will distribute it at a modest (symbolic) price, leaving the collected money in their possession (this will help in some way the finances of the congregation).
Detalles acerca del presupuesto:
Budget Details: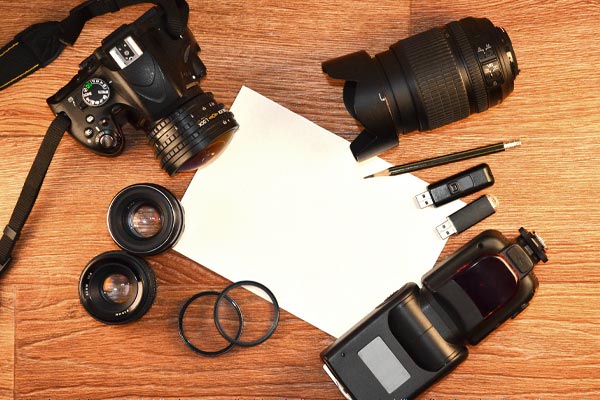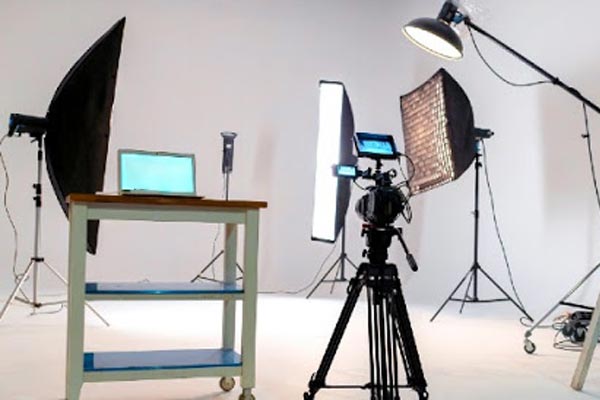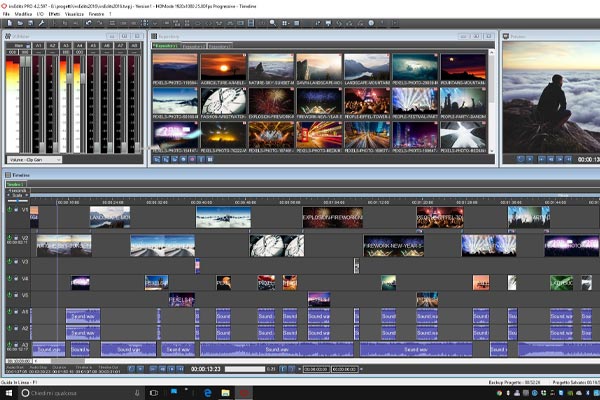 Inversión anual:
Publicaciones DIC-DAC.
Publicaciones de libros asociados.
Viáticos.
Conferencias a pastores.
Gasto: $12,000.00
¿Cómo minimizamos gastos anuales?

Las publicaciones en Cuba son mucho menos costosas que las que se hacen en USA, con muy buena calidad. Sin embargo, las conferencias son imposibles de costear por los pastores lo que incluye el viaje de aquellos que viven distante de la sede de conferencias.
¿Cómo lograr el presupuesto?

El presupuesto se gestionará a través de las donaciones que hagan aquellos que desean colaborar y de aquellas ganancias generadas directamente por Way Up.
Annual investment:
DIC-DAC publications.
Publications of associated books.
Travel expenses.
Conferences to pastors.
Expense: $ 12,000.00
How do we minimize annual expenses?
Publications in Cuba are much less expensive than those made in the USA, with very good quality. However, the conferences are impossible to pay for the pastors, which also includes the trip of those who live far from the conference venue.
How to achieve the budget?
The budget will be managed through donations made by those who wish to collaborate and from those profits generated directly by Way Up.