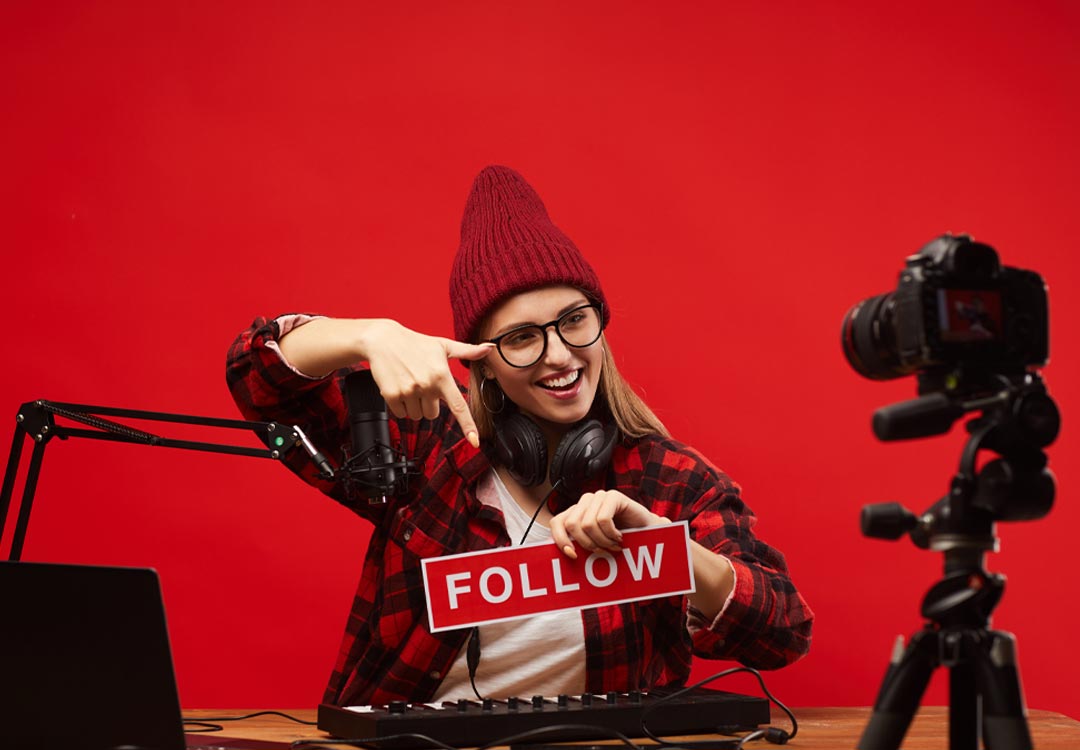 Gasto Total: $20,000
Total Expenses: $ 20,000
Hoy en día lograr un equilibro entre promoción, noticias y educación en el mundo cristiano a través de los medios de comunicación es algo imposible para los ministerios nacientes. Sin embargo, el desarrollo de las redes sociales abre una puerta con nuevos retos para esta área ministerial.
Way Up planea utilizar las redes sociales para llegar a los más posibles, con una programación variada. Ya contamos con dos canales en YouTube (uno en español y otro en inglés) y nos proponemos llegar a más plataformas con la calidad que merite la audiencia. Ya Dios ha provisto una cámara, una laptop, dos micrófonos, sistema background y luces.
Nowadays achieving a balance between promotion, news, and education in the Christian world through the media is something impossible for nascent ministries. However, the development of social networks opens a door with new challenges for this ministerial area.
Way Up plans to use social networks to reach everyone possible, with a variety of programs. We already have two channels on YouTube (one in Spanish and one in English) and we intend to reach more platforms with the quality that the audience deserves. God has already provided a camera, a laptop, two microphones, a soundboard system, and lights.
La programación incluirá:
Promoción de nuestros ministerios.
Noticias y entrevistas actualizadas del avance y crecimiento de cada uno de ellos.
Producción de conferencias online, etc.
Documentales didácticos.
Necesitamos sus oraciones para crear, seleccionar y servir con la excelencia que Dios merece. También nos urge la colaboración económica para trabajar con la calidad que permite desarrollar esta área.
The program will include:
Promotion of our ministries.
News and interviews updating the progress and growth of each of them.
Production of online conferences, etc.
Educational documentaries.
We need your prayers to create, select and serve with the excellence that God deserves. We also urge economic collaboration to work with the quality that allows developing this area.
Detalles acerca del presupuesto:
Budget Details: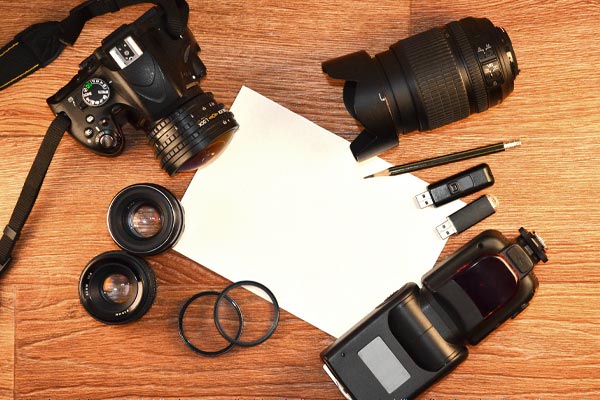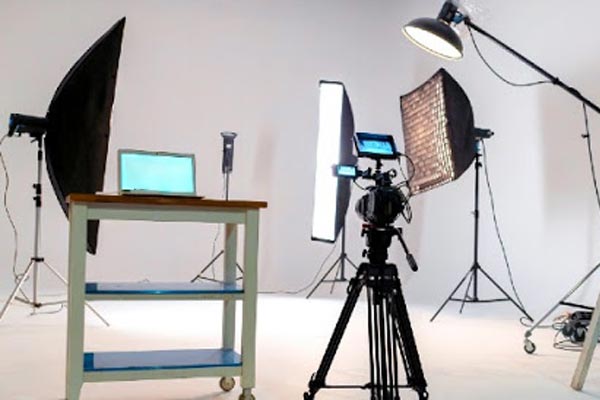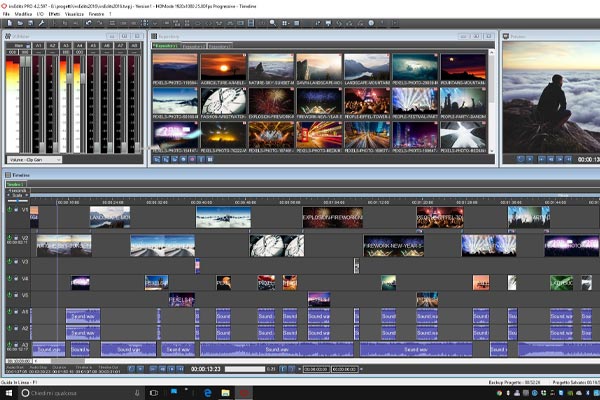 Inversión inicial:
Equipamiento (PC, Camera, Mic,).
Gasto: $5,000.00
Inversión anual:
Alquiler y diseño del estudio.
Softwares.
Suministros.
Viáticos.
Gasto: $15,000.00
¿Cómo minimizamos gastos anuales?

El local para el estudio será una habitación más de la casa que alquilará el gerente de su propio salario (se pagará la diferencia). Los gastos de utilidades serán cubiertos por el salario del gerente (incluido en sus gastos personales de la casa). El personal trabajará de manera voluntaria.
¿Cómo lograr el presupuesto?
El presupuesto se gestionará a través de las ofrendas directas de los ministerios que recibirán donaciones que hagan aquellos que desean colaborar con Way Up y del ingreso que genere el uso de las redes sociales.
Initial investment:
Equipment (PC, Camera, Mic,).
Expense: $ 5,000.00
Annual investment:
Rental and study design
Softwares
Supplies
Travel expenses
Expense: $ 15,000.00
How do we minimize annual expenses?
The room for the study will be one of the rooms in the house that the manager will rent from his own salary (the difference will be paid). Utility expenses will be covered by the manager's salary (included in its personal household expenses). The staff will work voluntarily.
How to achieve the budget?
The budget will be managed through the direct offerings of the ministries that will receive donations made by those who wish to collaborate with Way Up and the income generated by the use of social networks.