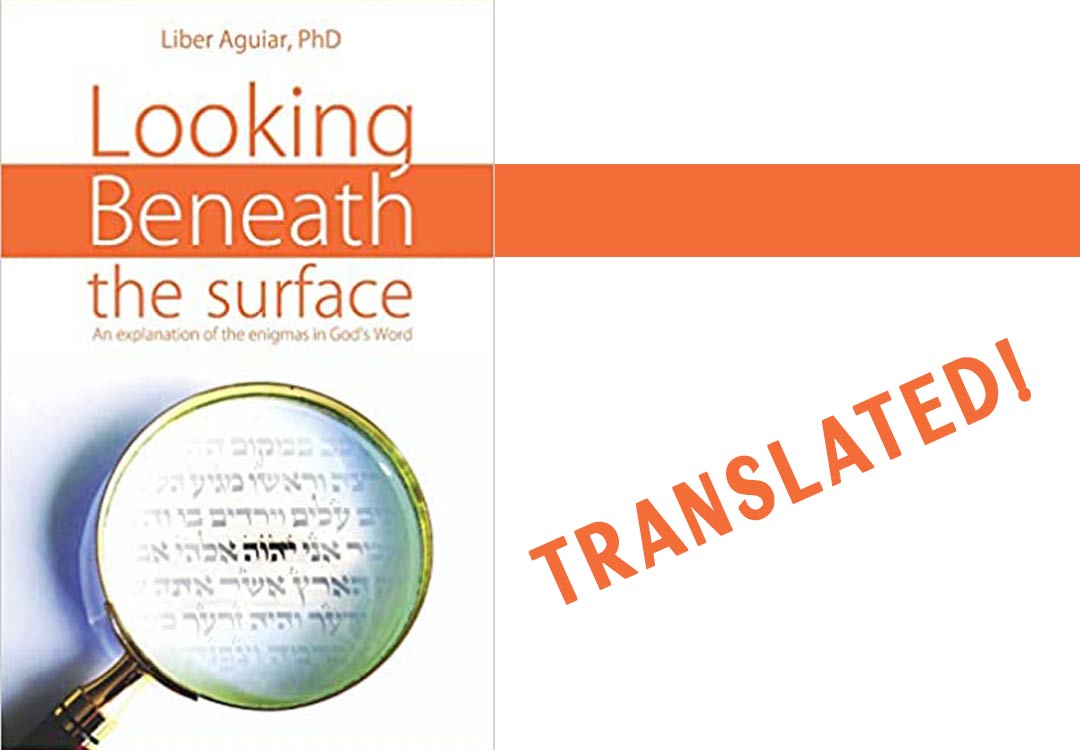 La traducción del primero de los libros: Looking Beneath the Surface al Ingles es una realidad. Trata el teme de revelación que Dios hace de Sí mismo al hombre a través de una mirada a algunos de los llamados misterios de la Biblia. Ahora los hermanos anglos tienen la posibilidad de ver en su idioma uno de los libros que promocionamos en Way Up y entender mejor porque es que queremos llevar todo DIC-DAC a su idioma.
Por otra parte, posibilita ampliar el mercado para aumentar su venta y así apoyar con las ganancias otros proyectos que tenemos.
Este libro se puede adquirir a través de la tienda Amazon en el formato de Kindle y de Paperback.
 The translation of the first of the books: Looking Beneath the Surface into English is a reality. It deals with the revleation that GOD makes of himself to mankind through a look at some of the so-called mysteries of the Bible. Now the Anglo brothers have the possibility to see in their language one of the books that we promote in Way Up and understand better why we want to bring all DIC-DAC to your language.
On the other hand, it makes it possible to expand the market to increase its sale and thus support other projects in our program.
This book can be purchased through the Amazon store in the format of Kindle and Paperback.