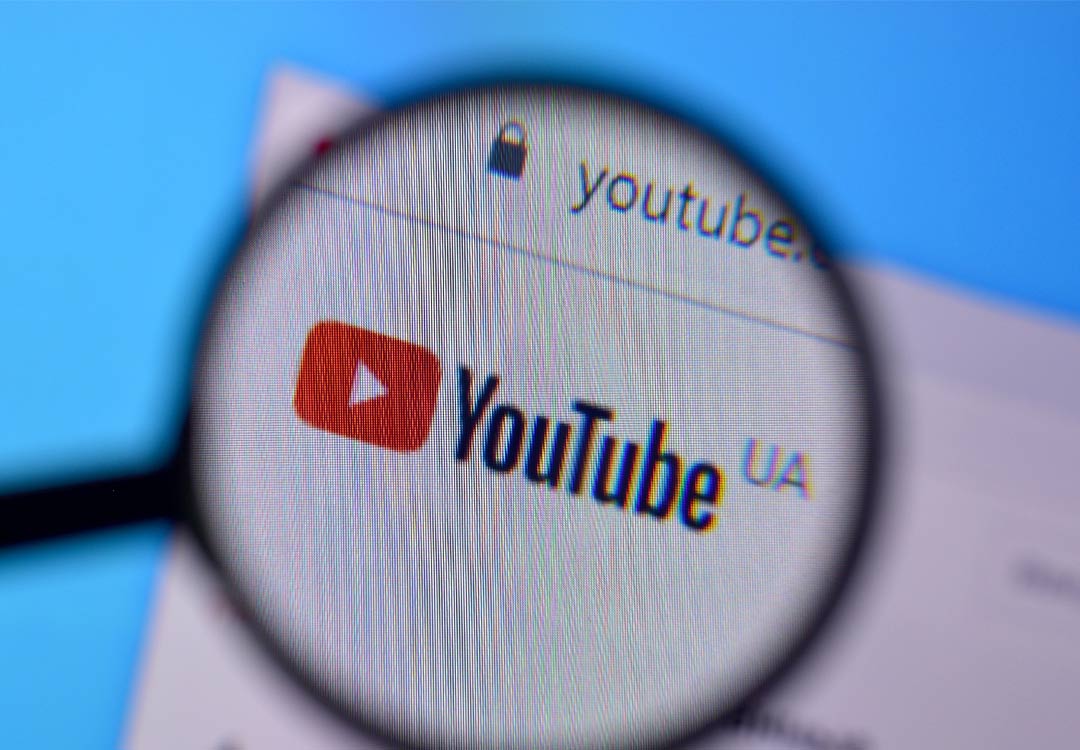 Nuestro canal de YouTube en español pretende tener una programación variada de interés para todo el mundo cristiano hispano. En estos momentos hemos llegado a los 4726 suscriptores. Aunque sólo hemos estado subiendo videos que tienen que ver con la esencia de Way UP, DIC-DAC y algo de la última visita a Cuba, estamos trabajando para mantener a nuestro público conectados con nosotros. También se está implementando otro canal en inglés y los mismos programas que hay en español ya están en proceso de traducción. Con el desarrollo del Media Studio, tendremos potencial para lograr más.
A través de nuestra web, una página en Facebook y de Twitter se puede encontrar el link para llegar a nuestro canal en español, que cada día sigue creciendo en audiencia.
¡Le esperamos!
Our YouTube channel in Spanish aims to have a variety of programs of interest for the entire Hispanic Christian world. At this time we have reached the 4726 subscribers. Although we have only been uploading videos that have to do with the essence of the Way UP, DIC-DAC and some of the last visit to Cuba, we are working to keep our audience connected with us. Another channel is also being implemented in English and the same programs that are in Spanish are already in the process of being translated. With the development of Media Studio, we will have the potential to achieve more.
Through our website, a Facebook page and Twitter you can find the link to reach our channel in Spanish, which is growing every day in the audience.
We wait for you!