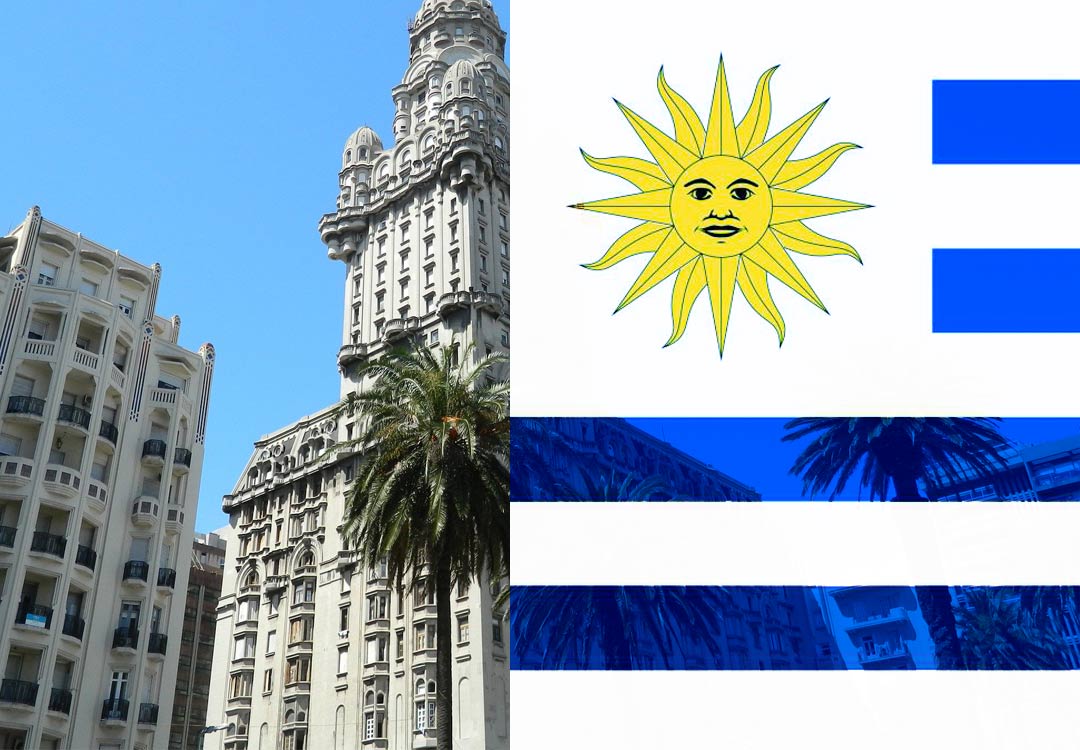 Gasto Total: $7,000
Total Expenses: $ 7,000
La iglesia en Uruguay es relativamente joven, sólo 53 años. El crecimiento ha sido muy pobre debido a que es un país de cultura católica e indígena. Existen muy pocos espacios para el discipulado y el material de clases es muy escaso. DIC-DAC se propone llegar a través de la Convención Bautista Libre con sede en Montevideo.
Las Clases para la vida serán implementadas en las iglesias locales dentro del programa de escuelas dominicales, mientras DIC-DAC será usado para la fundación del primer seminario interdenominacional para líderes cristianos del país.
The church in Uruguay is relatively young, only 53 years old. The growth has been very poor because it is a country of Catholic and indigenous culture. There are very few spaces for discipleship and class material is very scarce. DIC-DAC intends to arrive through the Free Baptist Convention based in Montevideo.
Classes for life will be implemented in local churches within the Sunday school program, while DIC-DAC will be used to create the first interdenominational seminary for Christian leaders in the country.
Detalles acerca del presupuesto:
Budget Details: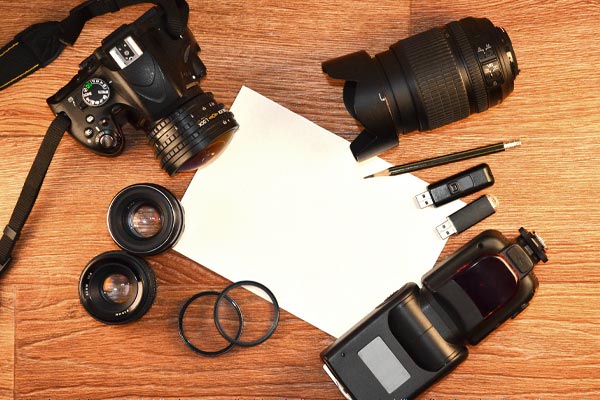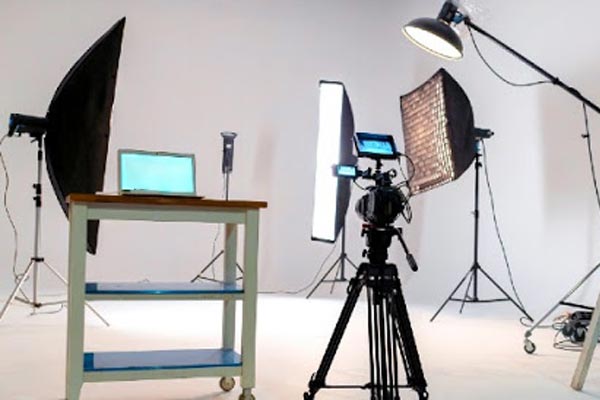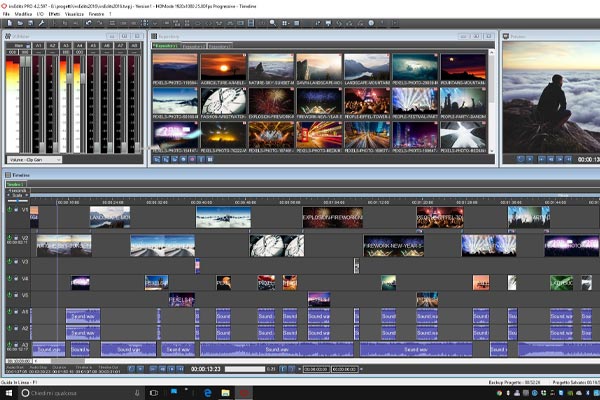 Inversión anual:
Publicaciones DIC-DAC.
Publicaciones de libros asociados.
Gasto: $7,000.00
¿Cómo minimizamos gastos anuales?

Las conferencias de entrenamiento se hacen por internet por lo que ahorramos el costo de los viajes, pues esto fue parte del gasto inicial del proyecto Media Studio.
¿Cómo lograr el presupuesto?

El presupuesto se gestionará a través de las donaciones que hagan aquellos que desean colaborar y de aquellas ganancias generadas directamente por Way Up
Annual investment:
DIC-DAC publications.
Publications of associated books
Expense: $ 7,000.00
How do we minimize annual expenses?
The training conferences will be online, so we saved the cost of the trips, as this was part of the initial cost of the Media Studio project.
How to achieve the budget?
The budget will be managed through donations made by those who wish to collaborate and from those profits generated directly by Way Up.